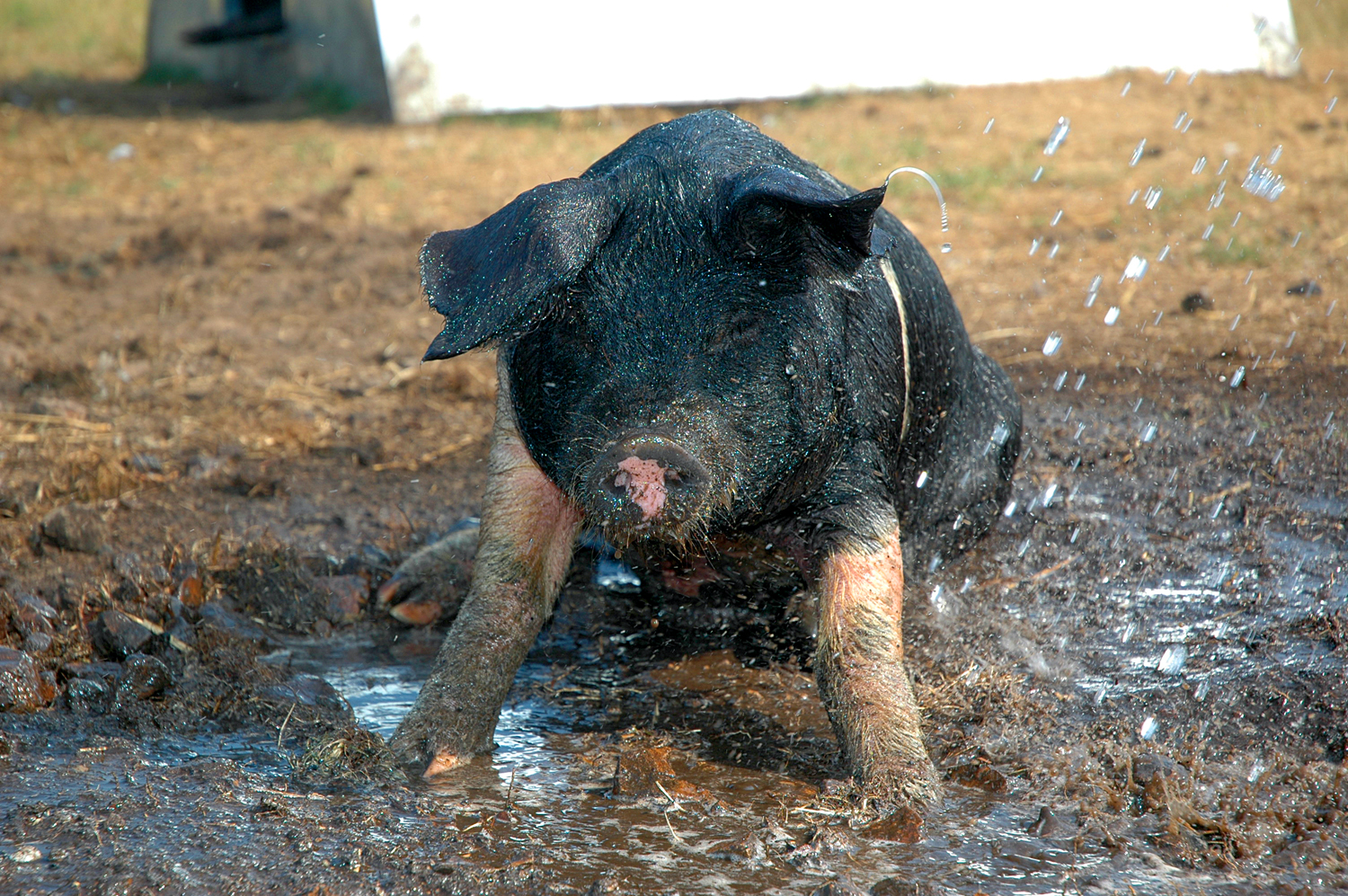 Me and the Farmer is a family run business that strives to not only offer a wide range of locally hand-made products that taste awesome, but also makes you feel great about buying local.
All of our animals lead a natural, happy and healthy life here on our small holding in St. Brelade and are raised using the most natural and eco-friendly habitats available…read more.
Jon & Jenny Hackett
Me and the Farmer
Come and taste the difference!